When I was a child, spending time wondering the woods of the pine forests in Maine, the notion of becoming a jewelry designer was completely unfamiliar to me. Moreover, knowing that I would eventually become immersed in the world of symbolism would have been intriguing to say the least. 

And yet, as my adolescent years progressed, my path emerged. I started to notice the law of attraction following me around like a bumble bee searching for a flower in the spring. I would say to myself "I need a new mirror" and suddenly a friend would offer me a beautiful mirror as a gift. I would be shopping at a thrift store with my sisters, wishing I could find the perfect dress, and suddenly there it was - as if by kismet.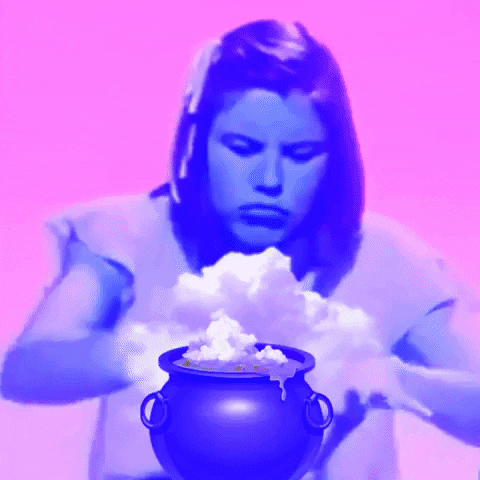 Throughout my teenage years, I began to manifest things and experiences that seemed to be intangible. The ethereal or impossible were suddenly physical and real. I started recognizing symbols and beauty in everything I saw. This energy manifested itself into designing at the Fashion Institute of Design in NYC. Post-grad, my infatuation with The Beauty Way led me to working with intimate apparel for years to come.
Before the pandemic hit, I began to seek out mobility and nature - a sense of safety that I knew would be outside of NYC if sh*t ever hit the fan. So, I travelled, studying the symbols and metaphors that I came across in people, insects, manmade objects … even the stars. My aesthetic grew.
The charm and movement I saw in clothing while working in the city transformed into a desire to build intricate, sacred and meaningful jewelry.

Talismans meant for manifestation dreams became my obsession. Most especially, my nature jewelry and butterfly wing earrings speak to my love of travel, organic materials, and the ethereal world.
My astrology jewelry contains a deeply personal exploration of my beliefs in a grand cosmic consciousness that I hope speaks to you as well.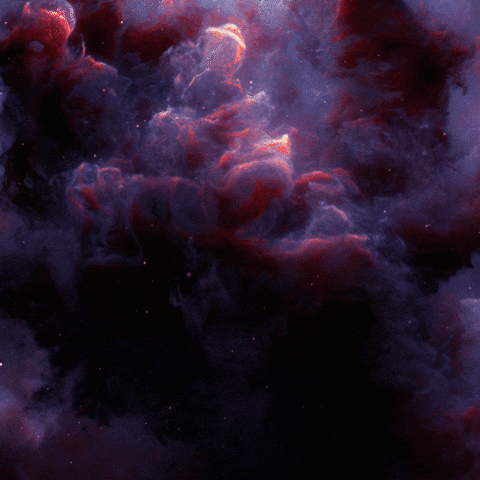 Get to know some of the cosmic, chakra, nature, geometric, and zodiac jewelry.
If you've been dreaming of butterfly drop earrings, chakra pendant necklaces, geometric charm bracelets, flower earrings, custom-made feather ear-cuffs, star and moon necklaces, or layered necklaces that are so delicate you'll forget they're there...then you've found your dream brand.
24k gold-plated jewelry, hypoallergenic silver earring hooks, and meaningful jewelry pieces for everyday wear all made in the U.S.A. are here.

Every piece of delicate yet strong jewelry is imbued with my absolute joy in the flora and fauna of this world, as well as my curiosity in the divinity of the heavens and the awe of human architecture. Your favorites are waiting for you - simply ask them for this dance.
Follow the beauty way. 
xo RAEL