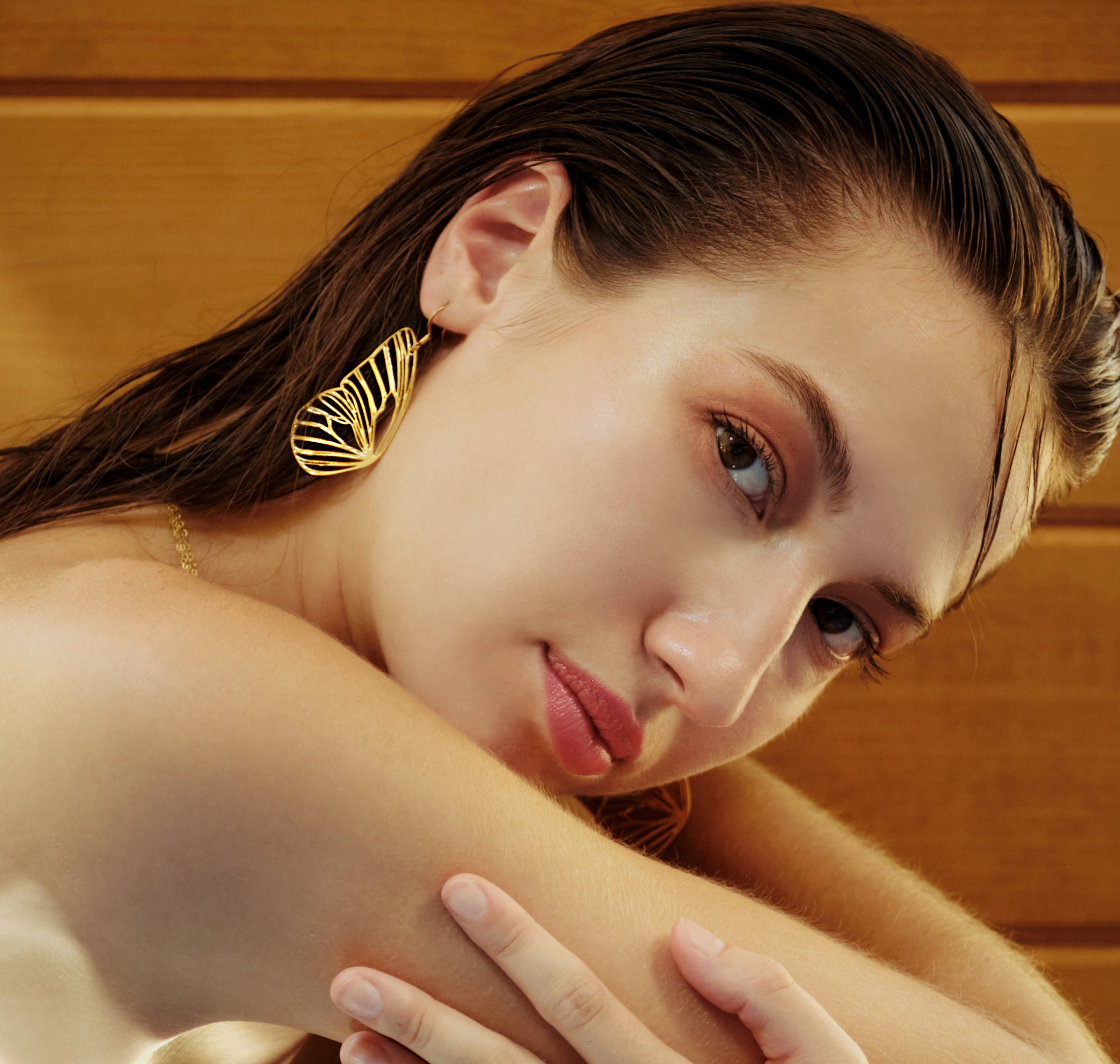 CONNECT | WITHIN
Wearable Spirituality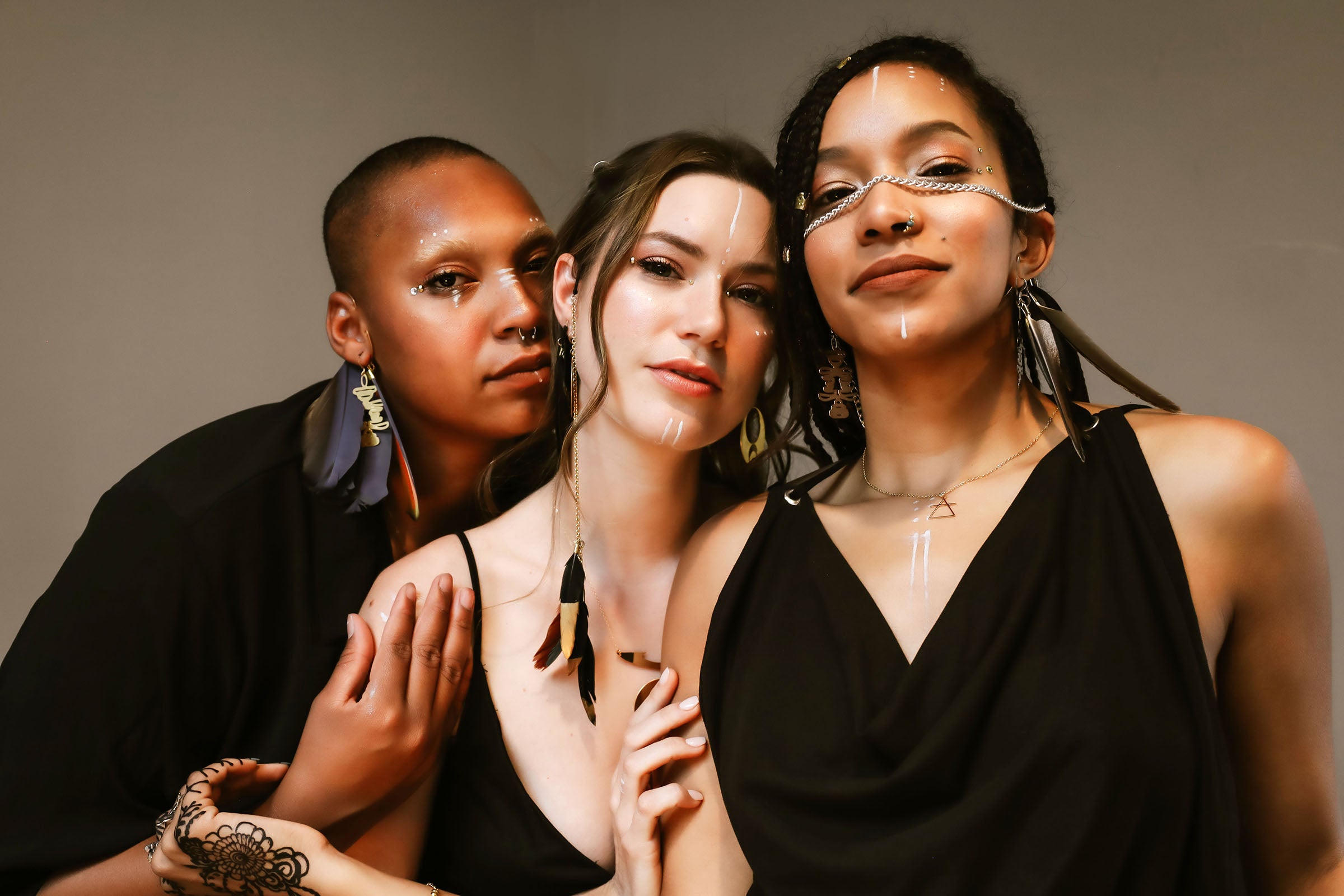 SYMBOLIC JEWELRY
FOR THE SOUL
Inspired by nATURE
AN HOMAGE TO OUR MOTHER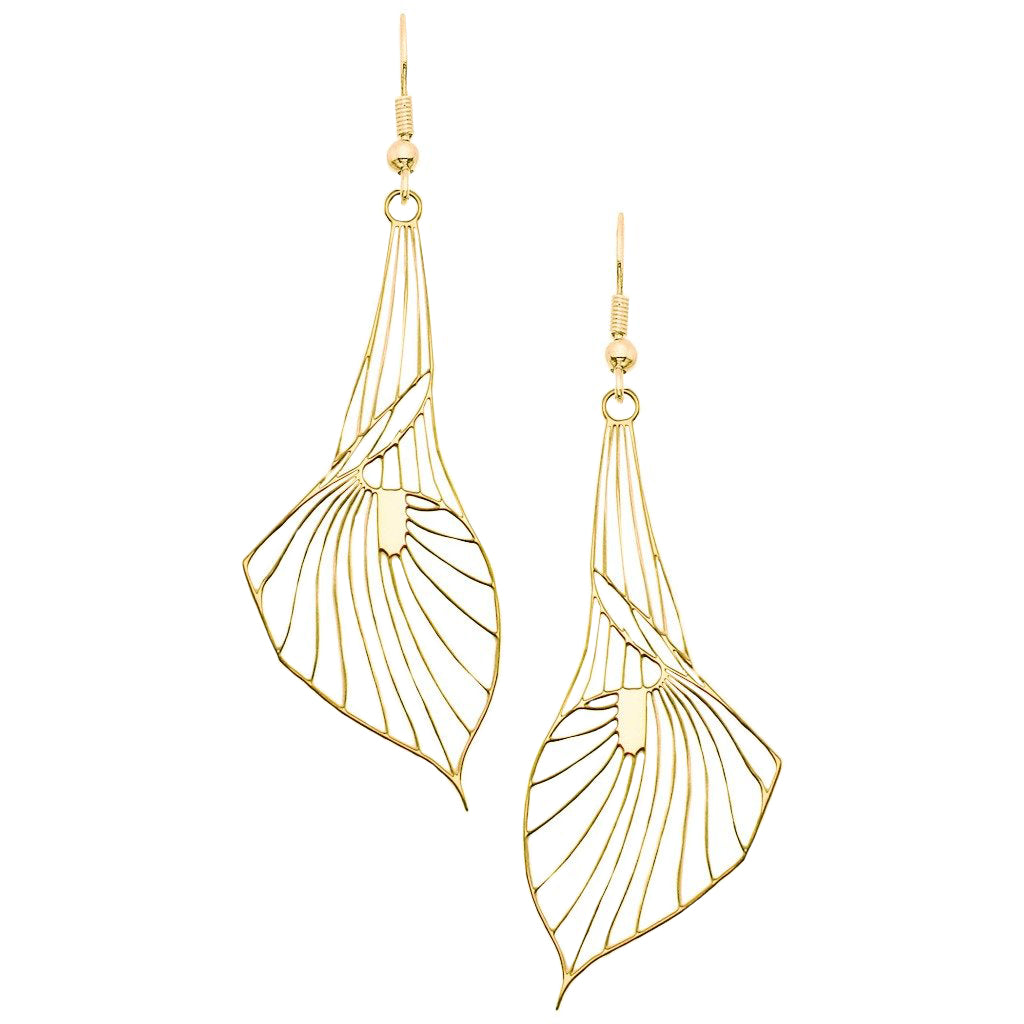 Calla Lily Earrings
ELEGANCE & POISE
WEAR TO EMBODY SERENITY AND REFINEMENT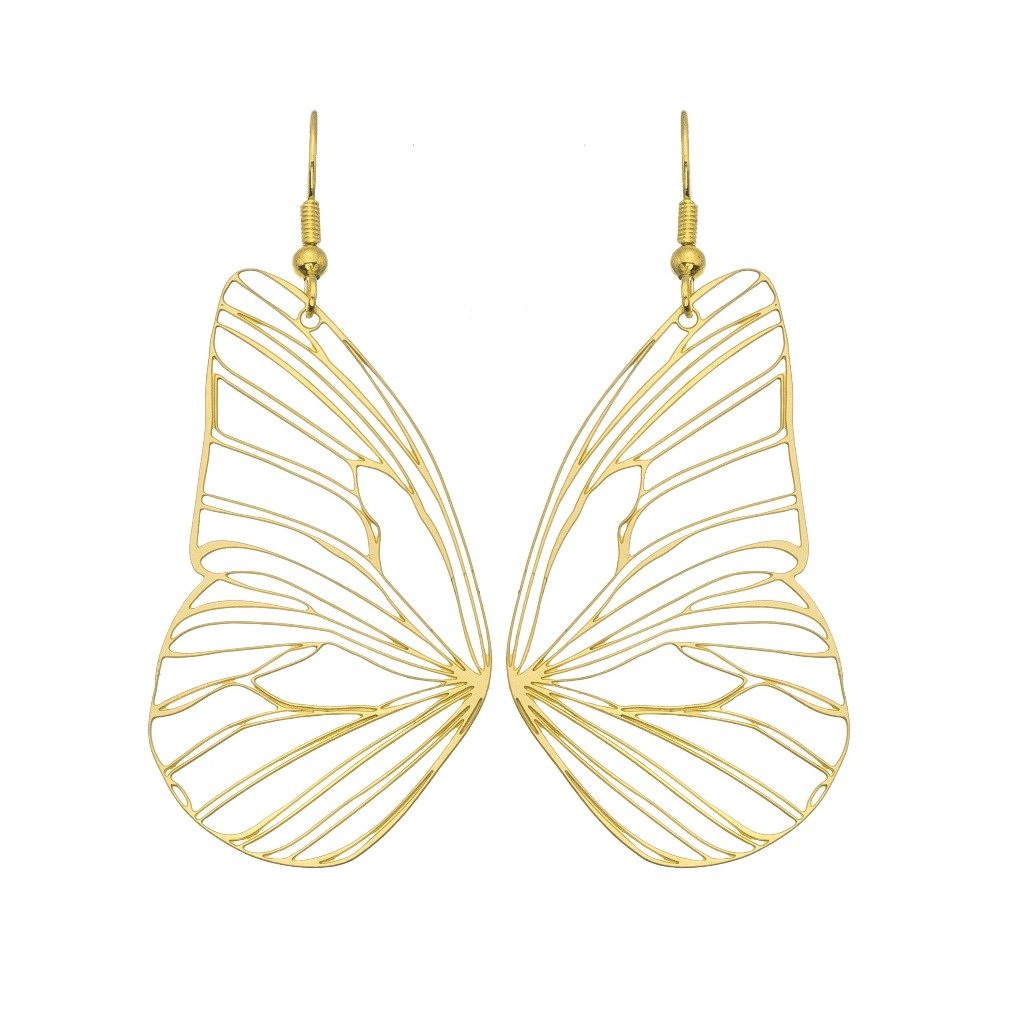 Butterfly Drop Earrings
transformation & REBIRTH
FOR PLAYFULNESS AND STRENGTH DURING TRANSITION
Line Art Floral Necklace
TO EMBODY THE FEMININE
WEAR FOR VULNERABILITY AND RECEPTIVENESS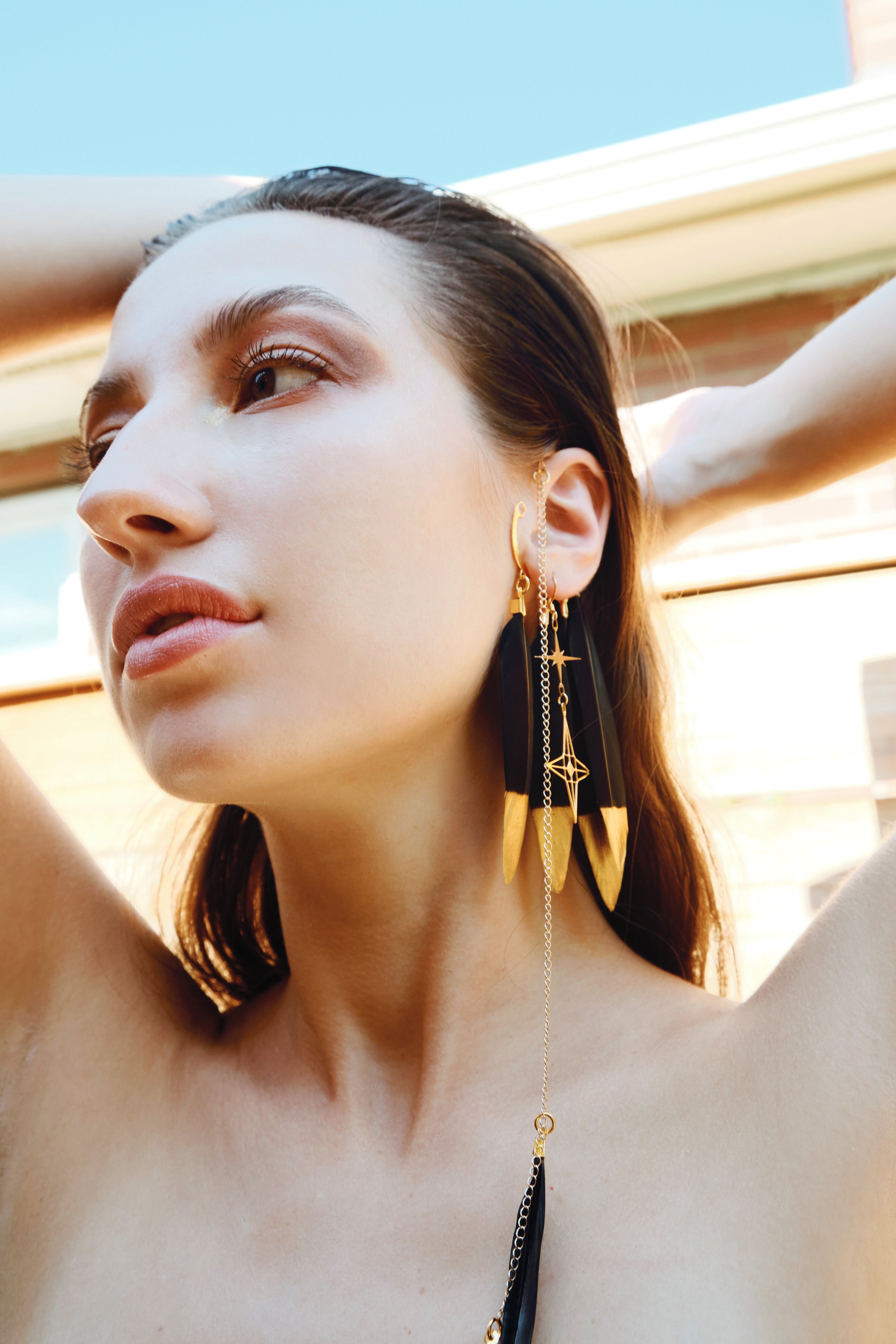 feather
designed to layer
SYMBOLS AND SIGILS
SIMPLE SHAPES | POWERFUL MEANINGS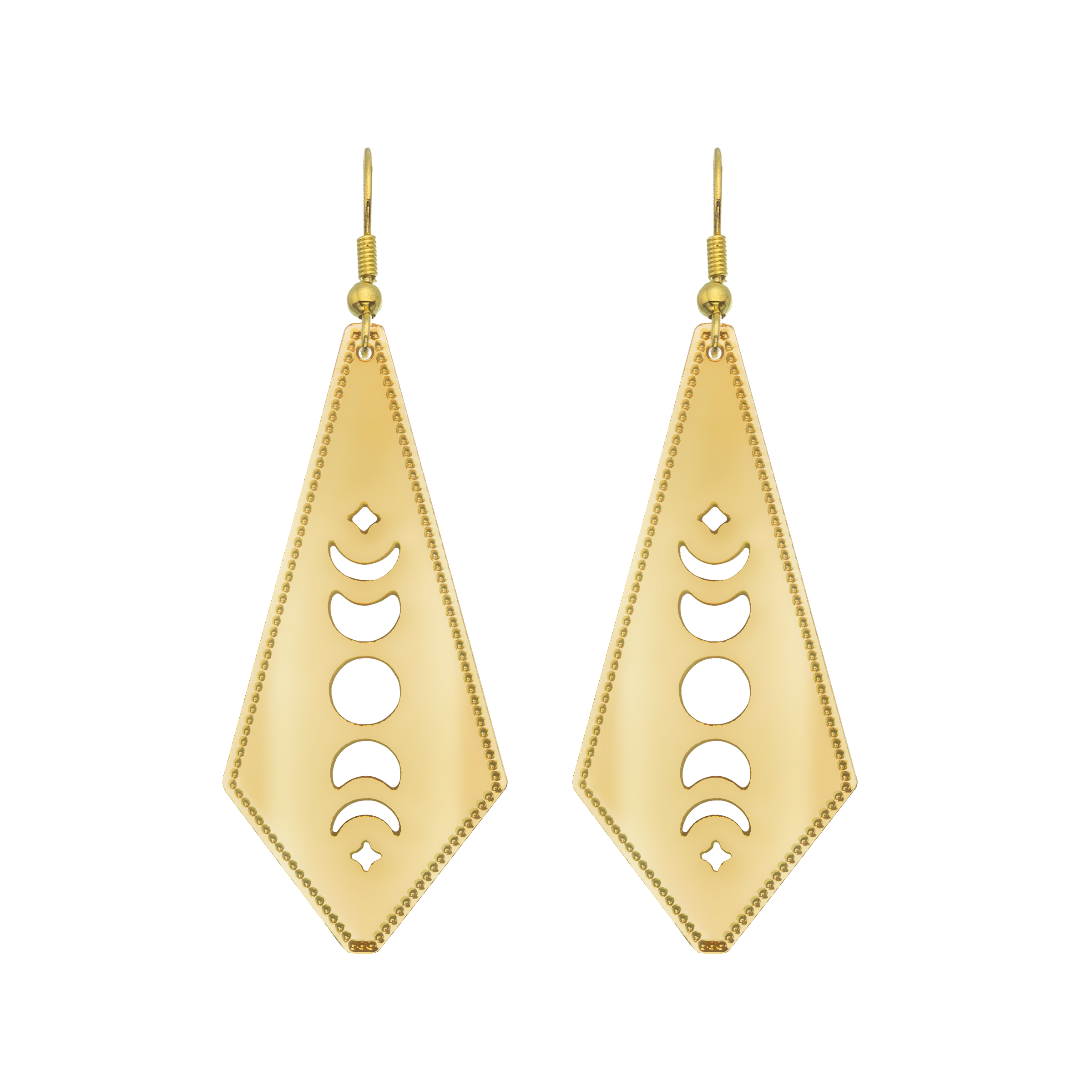 MOON PHASE EARRINGS
FOR ALL YOUR PHASES
TO HONOR THE EBBS AND FLOWS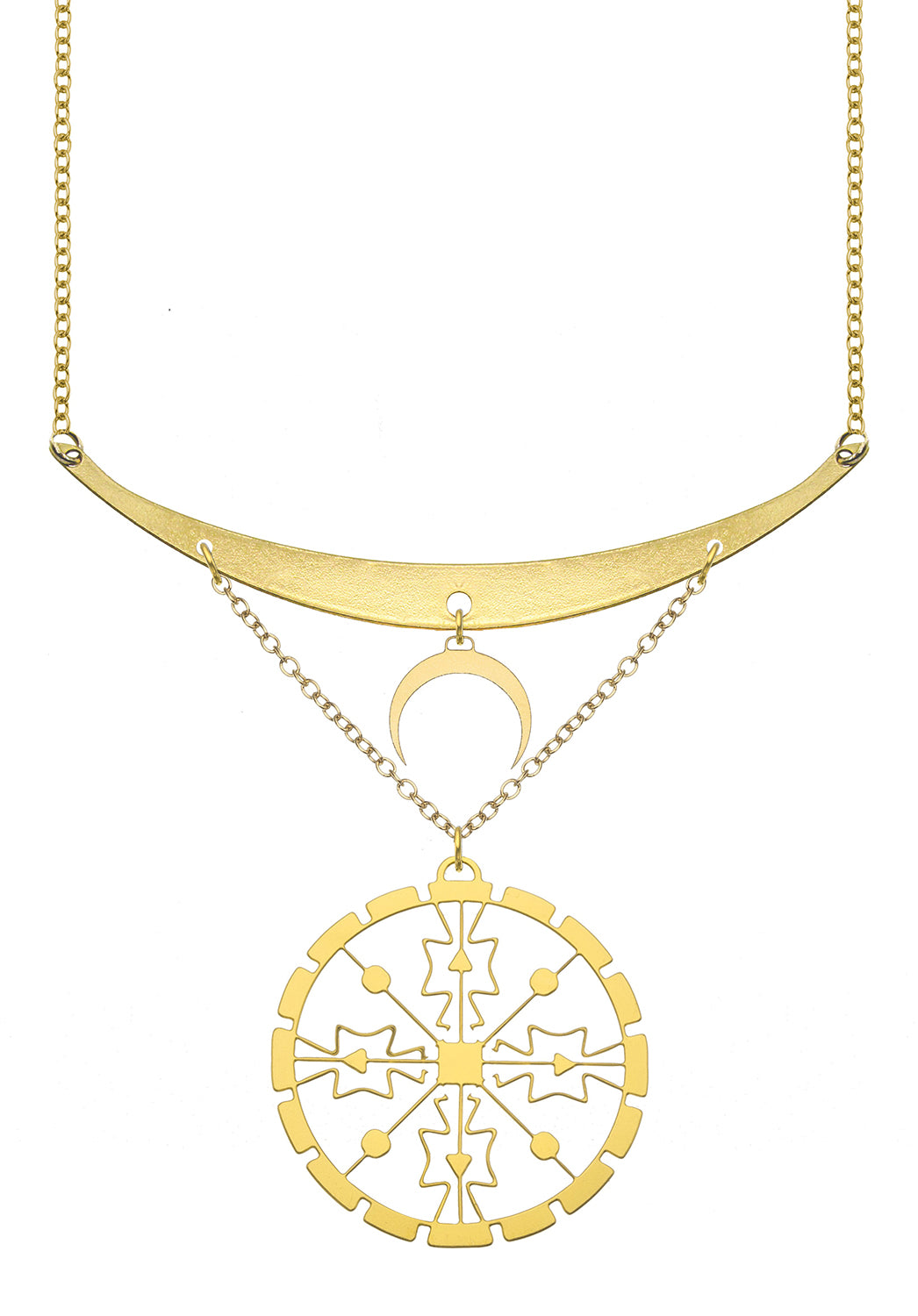 Mayan Medicine Wheel
An ode to the time-keepers
WORK WITH THE GEOMETRY OF TIME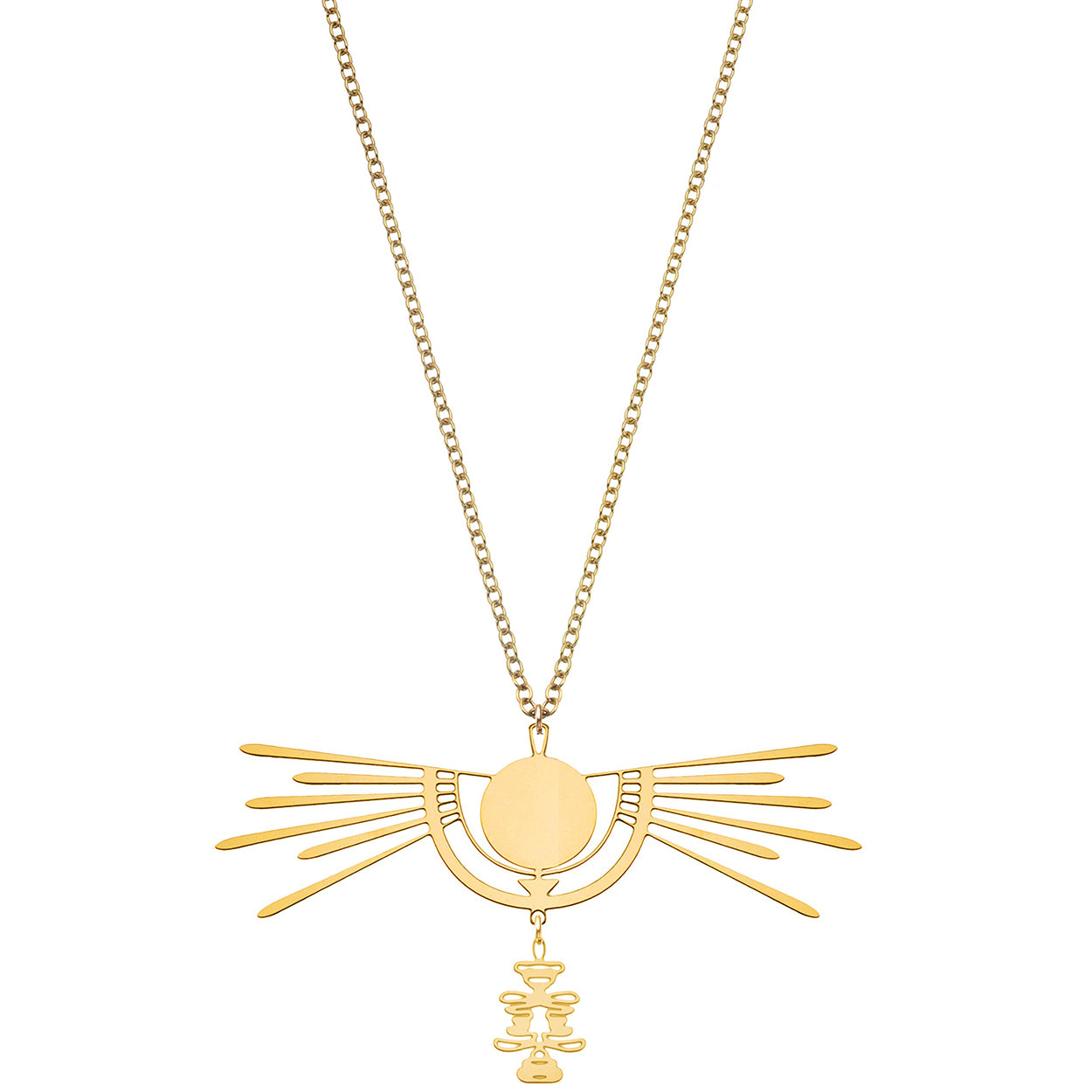 Egyptian Ra Symbol Necklace
EGYPTIAN & MAYAN SUN SYMBOLS
TO SHINE YOUR INNTER LIGHT
ART AND ARCHITCTURE
WHERE GEOMETRY AND DESIGN INTERSECT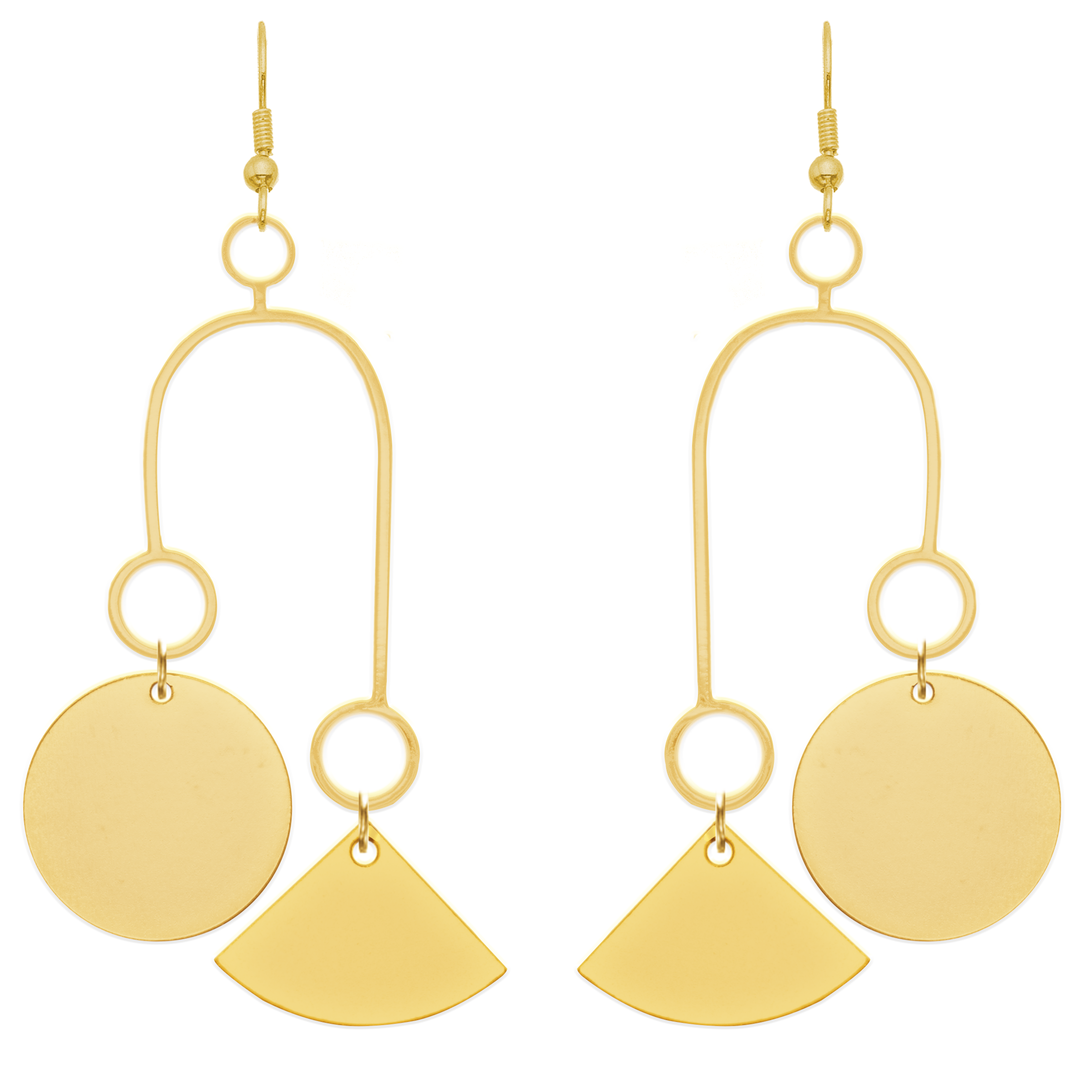 The Scale Earrings
FOR BALANCE AND HARMONY
TO MASTER THE ART OF A BALANCED LIFE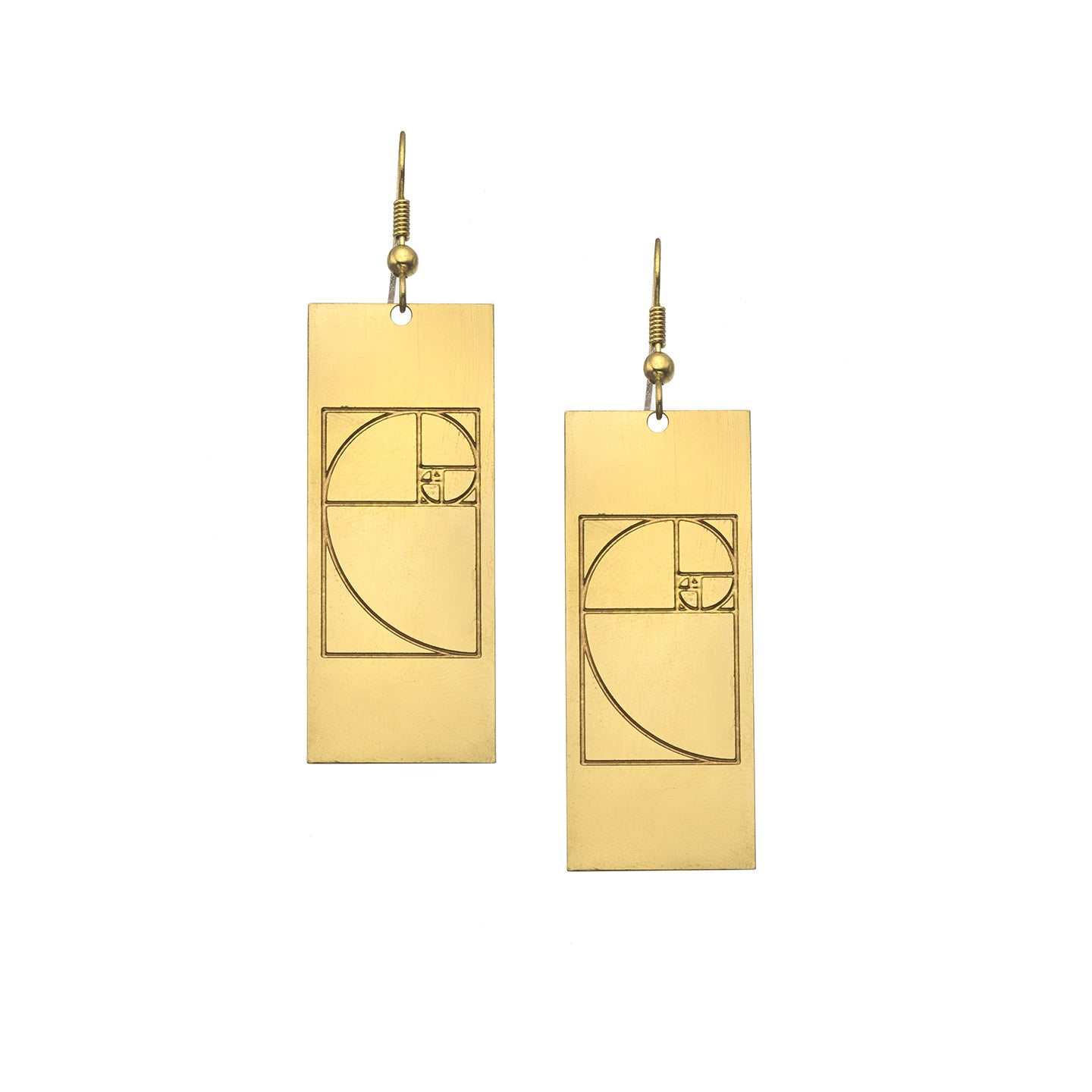 Fibonacci Spiral Earrings
FOR INTELLIGENCE AND STRUCTURE
PLUG INTO THE INTELLIGENT PATTERNS EVERYWHERE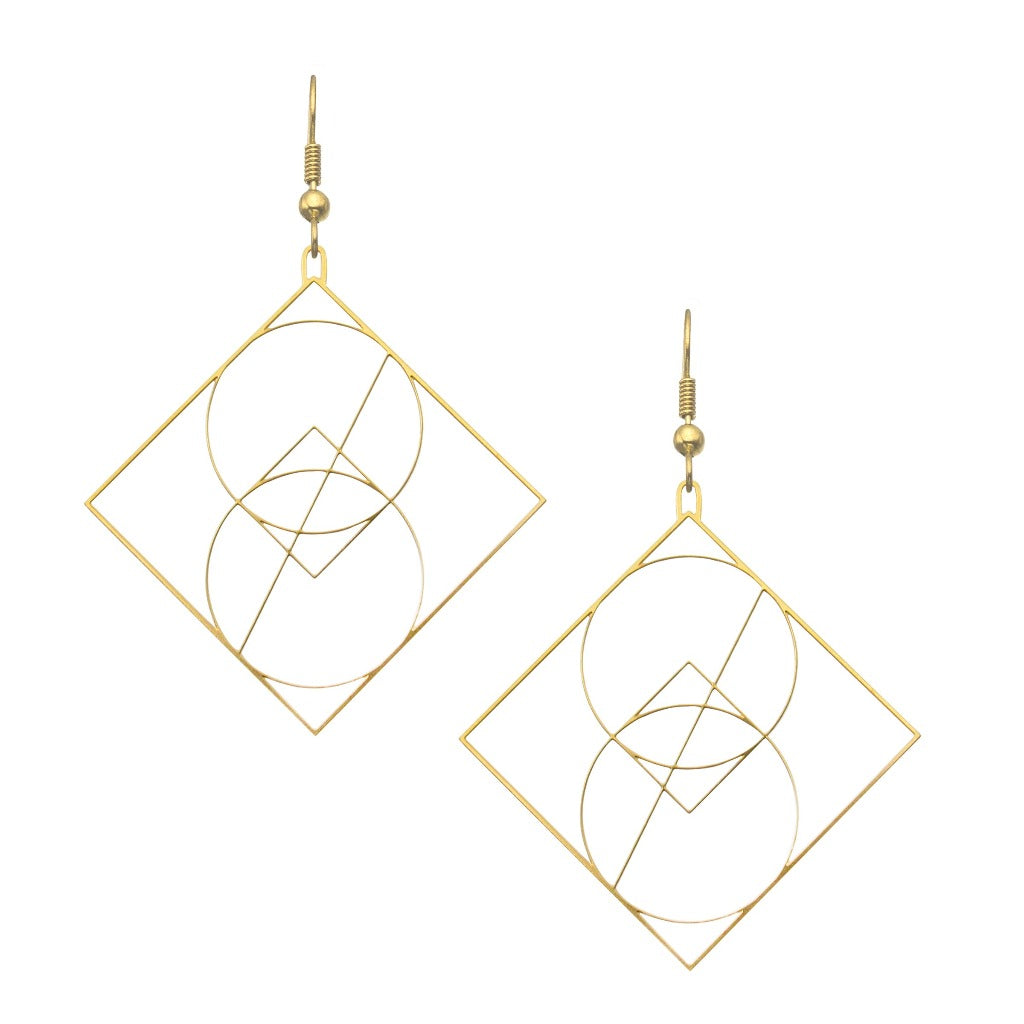 The Synthesis Earrings
FOR SYNERGY AND SIMPLICITY
HARMONIZE THE MASCULINE & FEMININE POLARITIES WITHIN
BEAUTIFUL | SEXY | ESOTERIC | EXQUISITE
TESTIMONIALS
Rael's work is so divine! Not only is it super high quality but you can tell the amount of energy and attention to detail that goes into all of her jewelry. She made me a custom piece and I was so impressed when I opened the package! Wow, just wow!
I really feel activated in my power when wearing the jewelry, which serves as an energetic talisman. I love all of the intricate artistic styles she does, and I highly recommend them for gifts or for yourself!
This jewelry is made of stardust and magic. Really. I am the proud owner of two necklaces that you could not pry from my fingers. The design is inspired. The implementation is delicate and solid, both. I have received countless compliments, but the greatest compliment I could give is that I feel like a queen wearing these pieces. These are treasures that I treasure.
Beautiful, elegant work. Definitely on my list for holiday shopping.
Absolutely gorgeous jewelry! She has an incredible attention to detail - I get compliments everywhere I go on my earrings!!
Amazing jewelry from Rael Cohen... look at these talismans... soo sexy, clean, and esoteric.
Rael's creations are one-of-a-kind! She takes someone's essence or an element from nature and transfers it to wearable art. I love every piece I own from Rael!
Love my gold moth earrings. Rael's work is delicately exquisite. Special gift for yourself and loved ones.
I've purchased two pairs of Rael's earrings and love them! Her pieces are beautifully designed, well crafted, and you can feel their spirit when you wear them.
SYMBOLS AND SIGILS
SIMPLE SHAPES | POWERFUL MEANINGS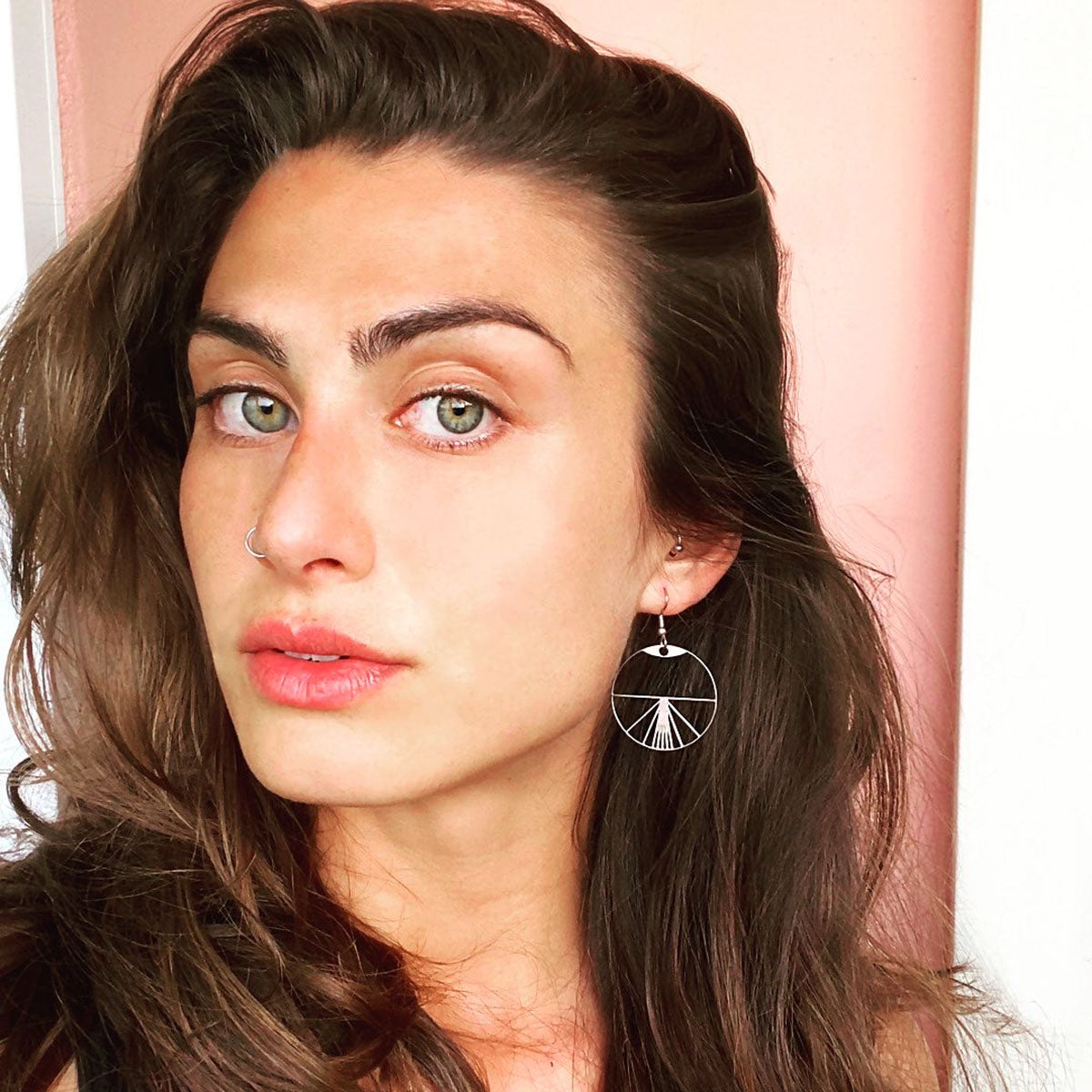 VITRUVIAN MAN EARRINGS
Elegance | Everyday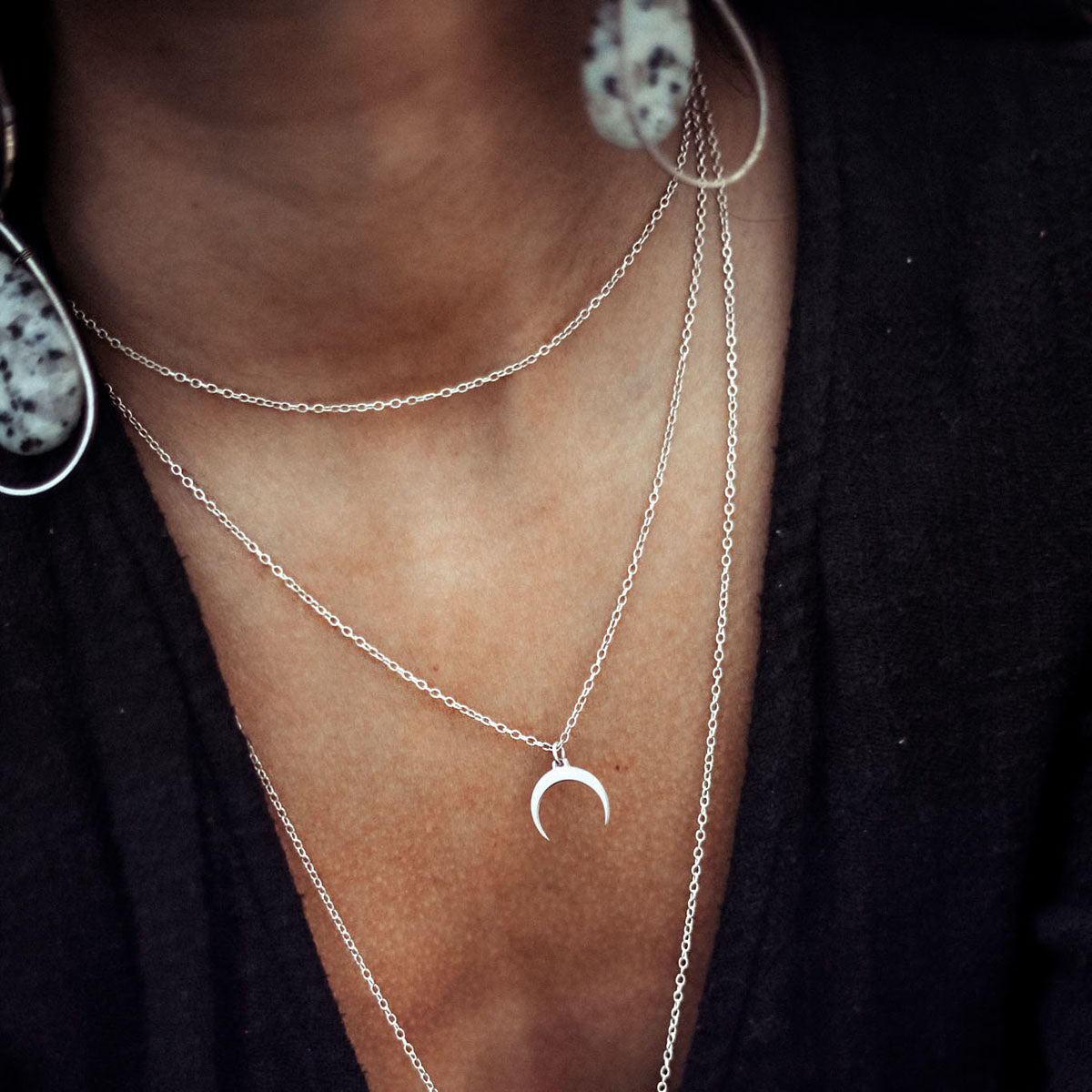 LAYERED CRESCENT MOON NECKLACE
Simple | Sensual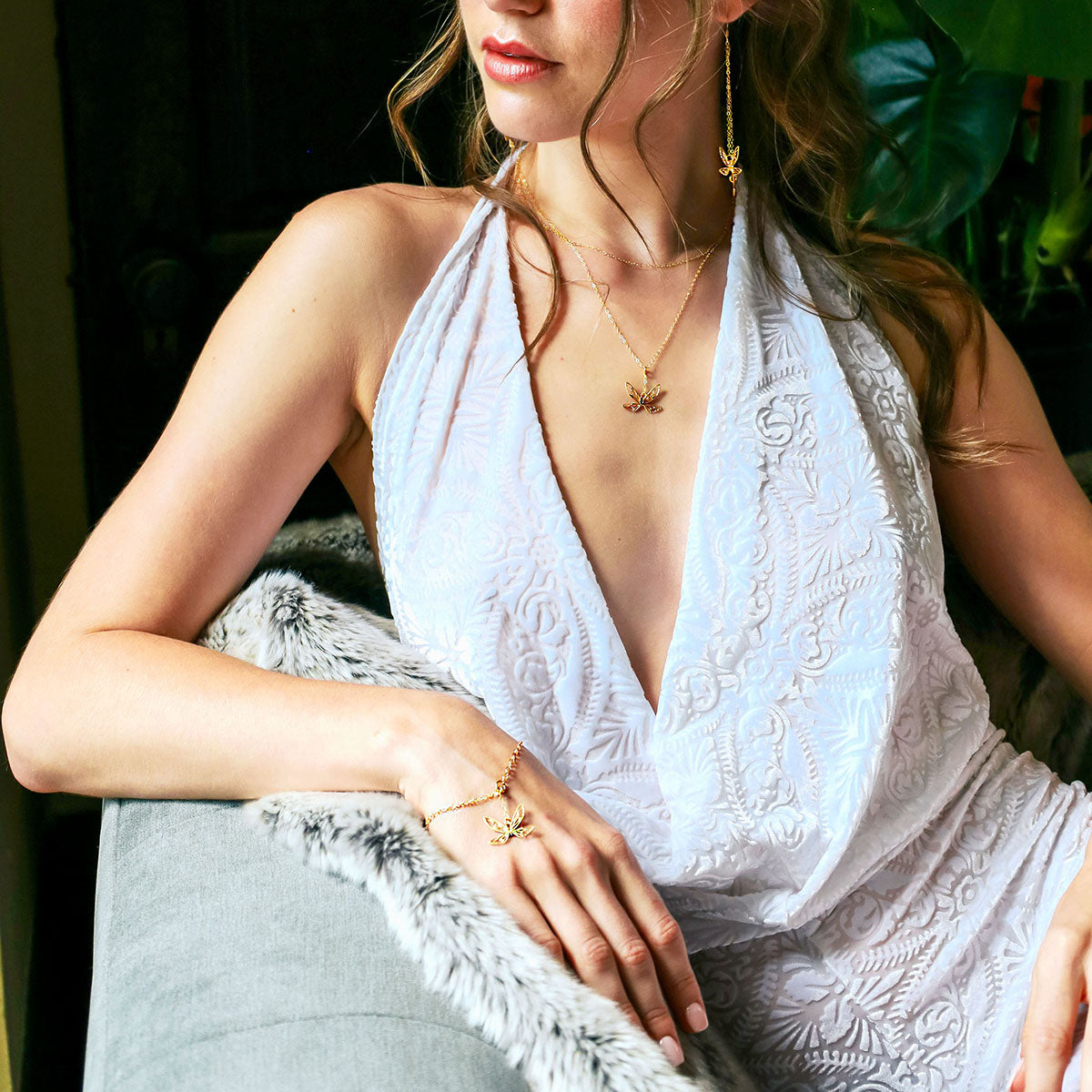 BUTTERFLY BUNDLE
Dainty | Dynamic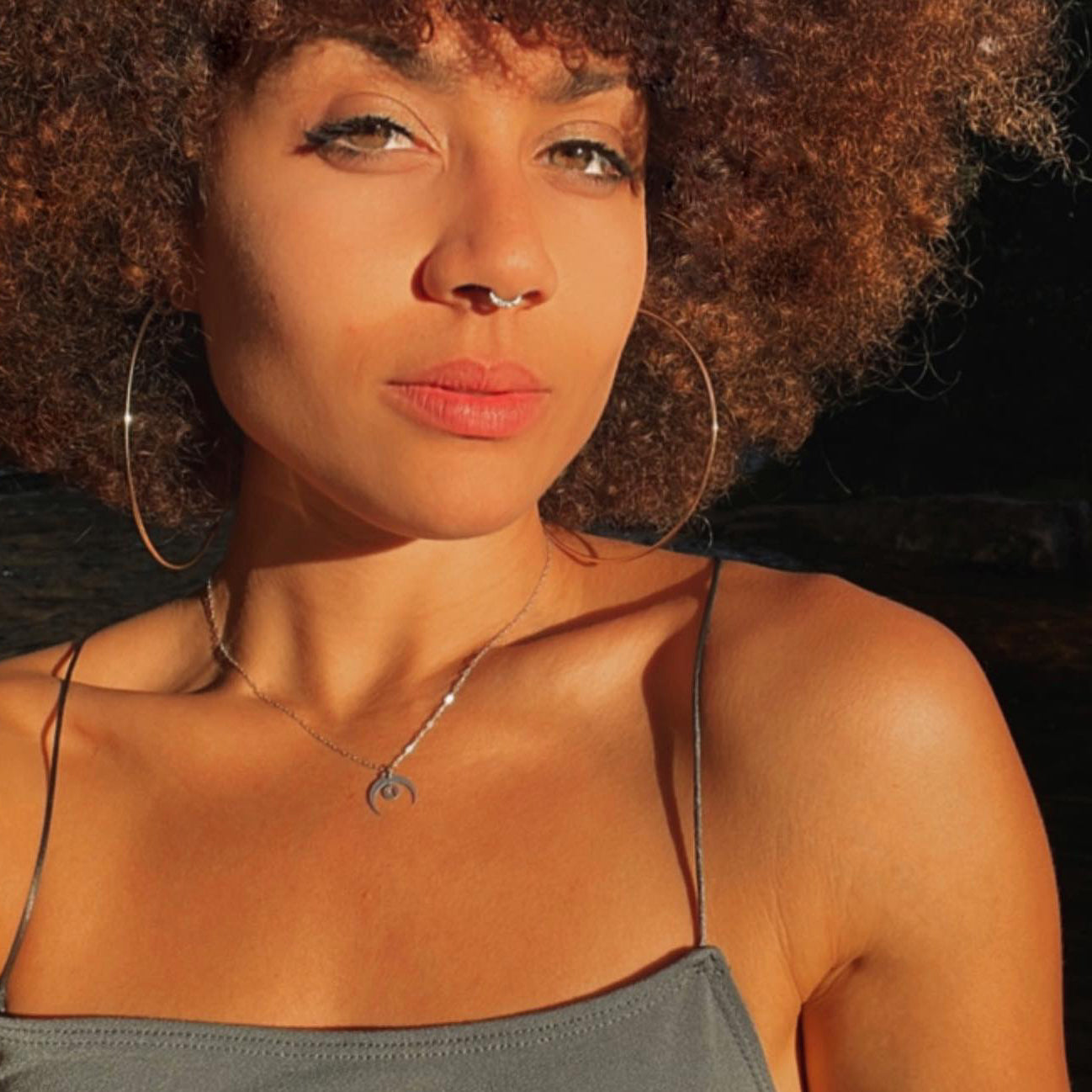 SACRAL CHAKRA NECKLACE
Feminine | Strong | Understated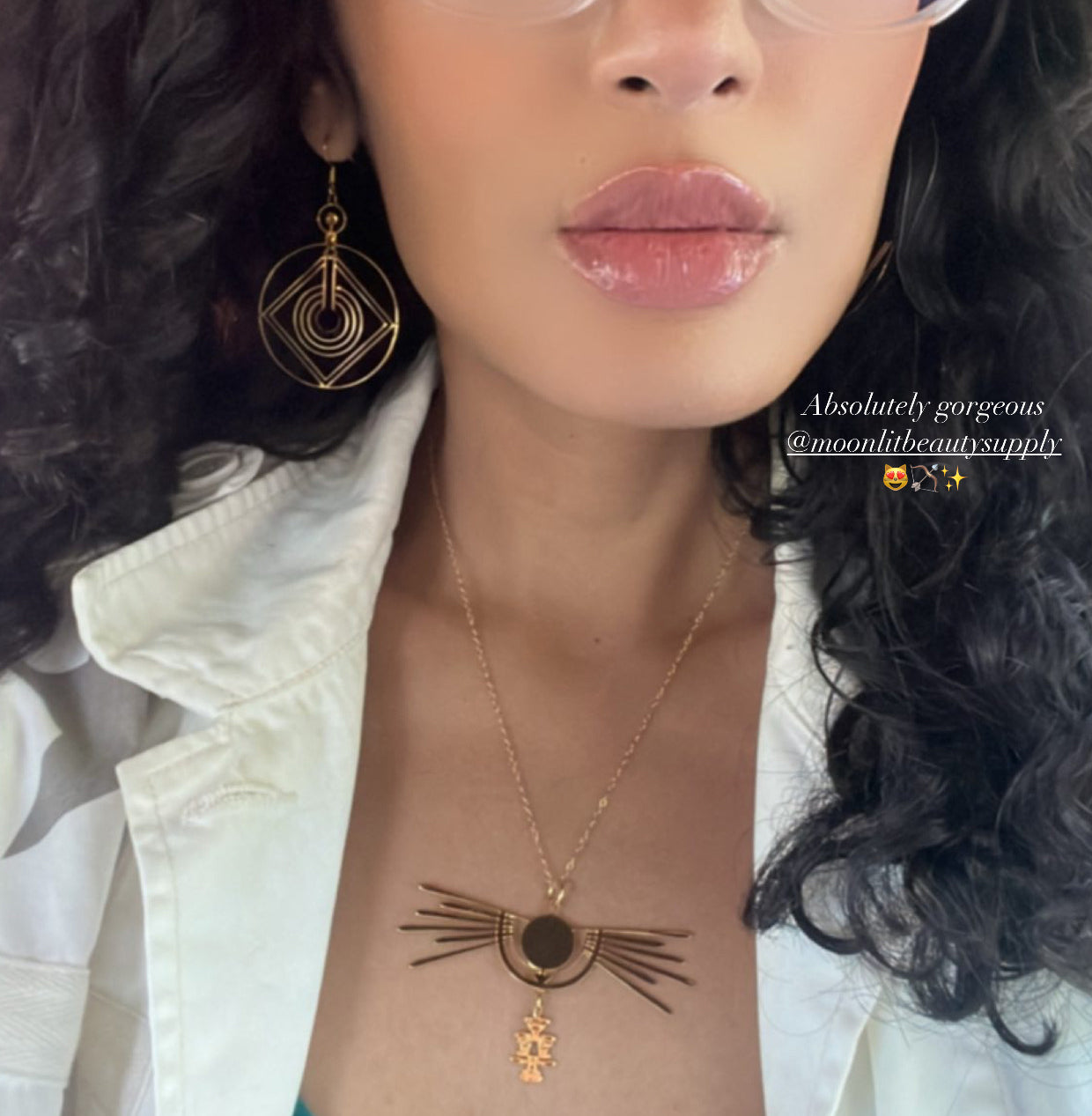 EUROPA EARRINGS
Delicate | Mystical
WELCOME TO RAEL COHEN JEWELRY
WHERE SELF DISCOVERY MEETS SELF EXPRESSION
My brand of jewelry is meant to enhance your sense of beauty individuality by finding a piece of yourself in something you can wear.
Each piece is laden with symbolism and meaning, created for you to embody its essence.
My hope is that my jewelry will empower you, give you confidence and encouragement regardless of where you are in life's journey.